Activities for learning
Click on the image to see a video of the activity and PDF to download.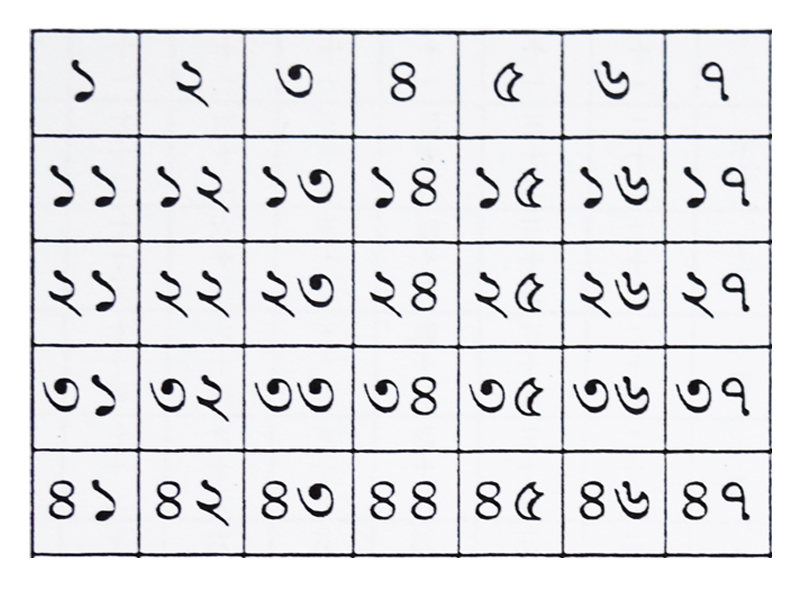 Students figure out how the numbers 1 to 100 work in other languages. They are then challenged to develop their own number system and write the numbers 1 to 100.
A challenge to work out the fraction of each part in collections of squares.  Download the PDF for students to draw on to work out the fractions.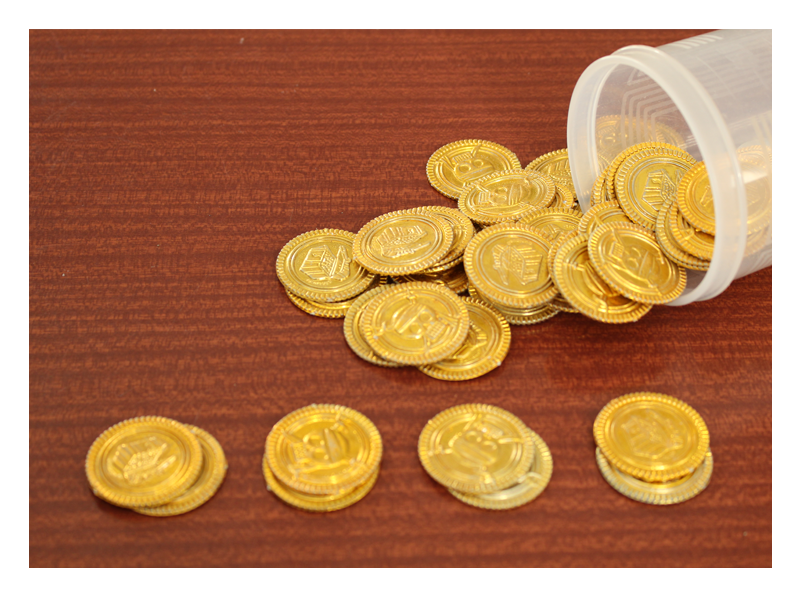 A challenge to make four stacks of 2 coins from a row of 8 coins, jumping only two coins each time.