M
aking learning an
exciting adventure
A New Zealand education company turning passive and boring into active and exciting. 
We focus on supporting primary and elementary school teachers, and parents, make learning an active, exciting and rewarding adventure. We believe all students can become confident and able to successfully use mathematics at school, at work and in their communities.
We believe playing educationally rich apps and games helps to develop a full and useable understanding of mathematics and also develops 21st Century competencies needed to thrive in the ever-changing world we live in today.
We design games, apps and educational resources to teach and learn mathematics at the primary / elementary school level. We make resources that are informed by research, extensively tested with students, loved by students and teachers, and result in deeper and more useable learning.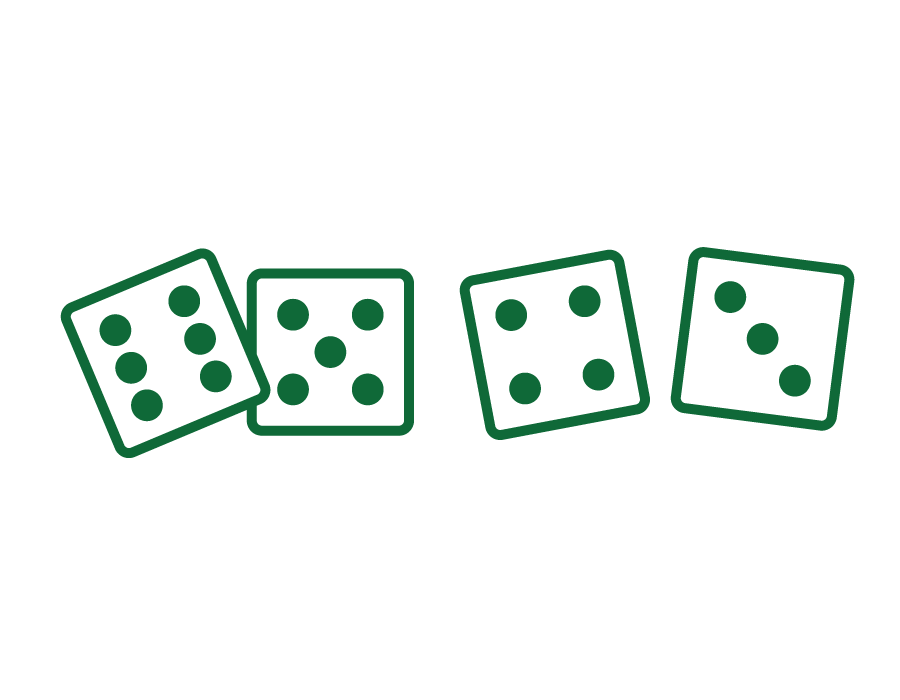 Active, creative, self managing learners
Students who are interested in the topic, see the value and usefulness in what they are learning, and who have a say in what they do are the ones I want to teach.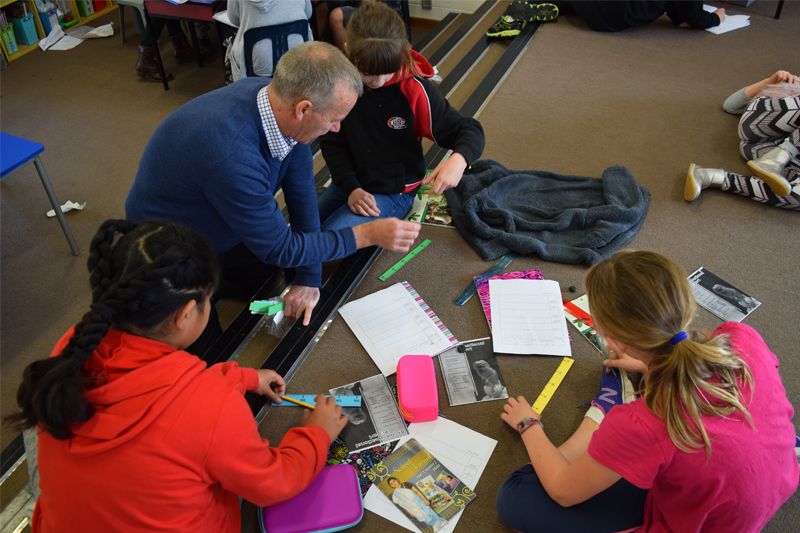 What does it mean to be educated today? It must be more than getting an academic degree. Does being educated mean you are emotionally, socially, physically, intellectually and spiritually healthy and able to help others be healthy? Play is essential in developing healthy human beings.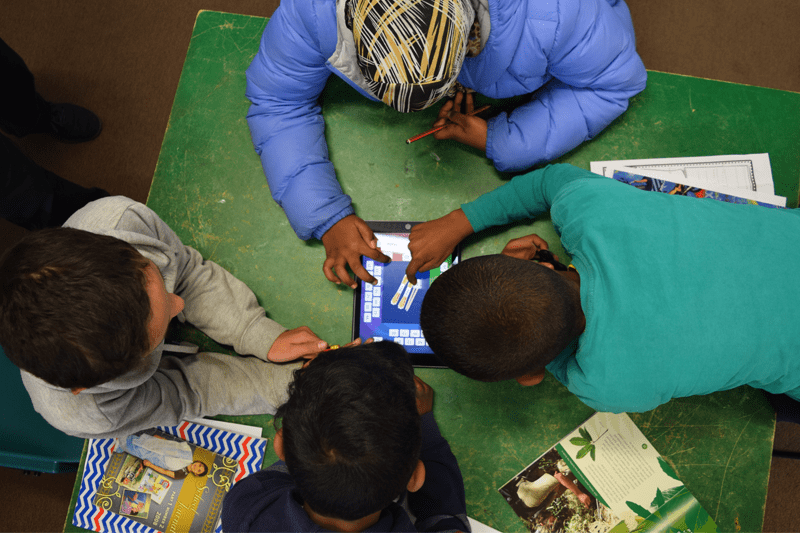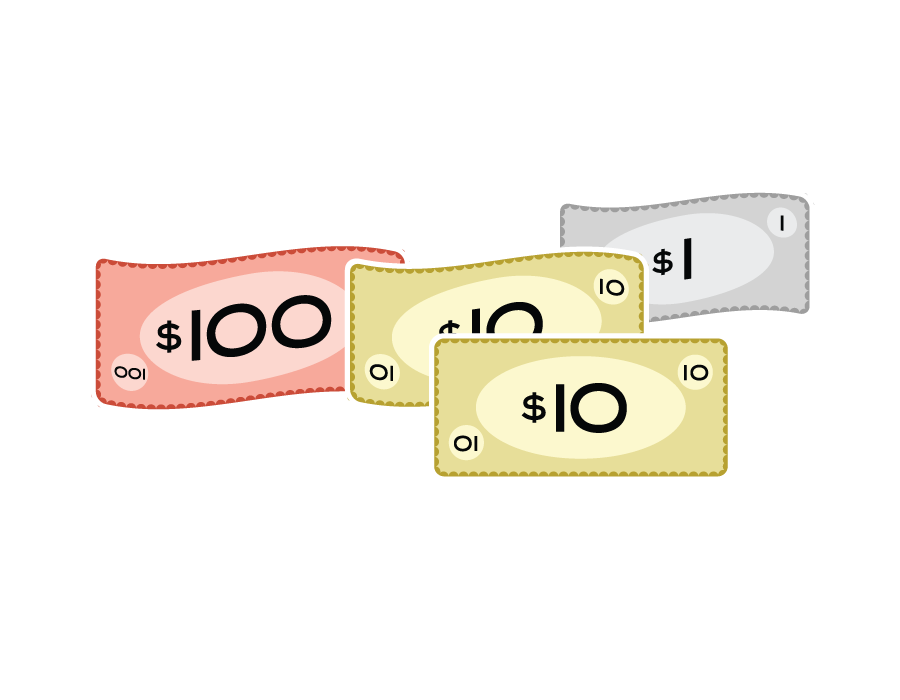 Mathematics is about thinking
To be good at mathematics is not having the ability to answer questions quickly or get the answers correct in a test. It is the ability to work out things when what to do is not initially obvious, in a wide range of meaningful contexts.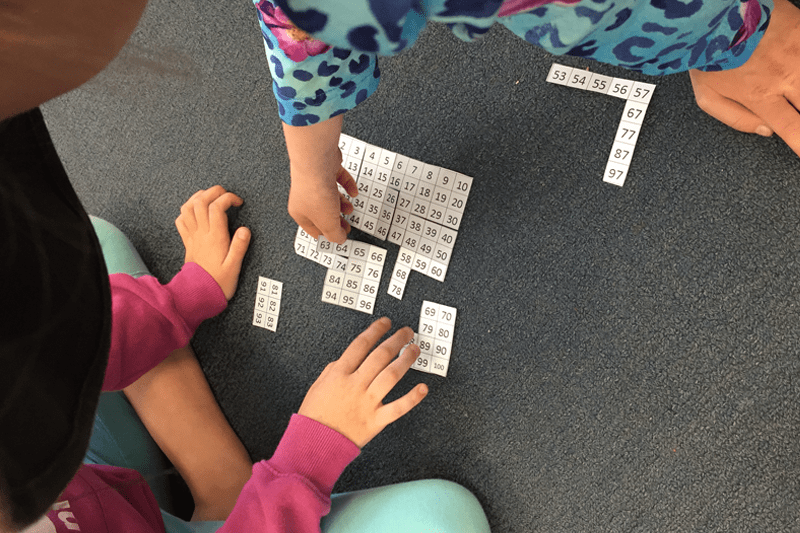 Professional learning and development
Ian is one of New Zealand's leading mathematics education facilitators. He has a wealth of experience from being a classroom teacher, principal, team leader at the Ministry of Education and app developer. His friendly non-threatening, along-side approach leads to improvement.